Call Now to Start Your New Career
1-877-869-1891
The need for qualified Commercial Vehicle Operators is in high demand, so if you're looking for a stable job, a career in truck driving could be the one for you.
Continual Intake
We take new students on a continuous basis so you can start your training immediately.No waiting means you can start earning money sooner.
High Average Salary
The average range for a BC transport truck driver is $44,000 to $53,000 according to the 2011 National Household Survey.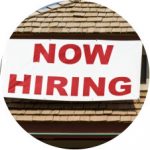 Demand Continues To Grow
A 2013 
study
 by the Conference Board of Canada estimates that the gap between the supply and demand of truck drivers will be 25,000 people wide by the year 2020.
Considering a Career Change
A career as a commercial vehicle operator is a perfect opportunity for a career change whether you are in your twenties or a senior citizen.
One to One Instruction
Learning is "ONE" student and "ONE" instructor. Students learn driving, turning & pre-trip inspection.
Licensed & Experienced
All Extreme Professional Driver Training Instructors are licensed by ICBC and have years of combined experience
Late Model Equipment
The trucks, trailers & buses you train on at Extreme Pro Driver Training will prepare you for a job in the commercial driving industry.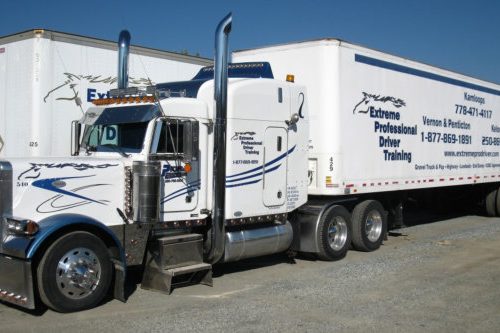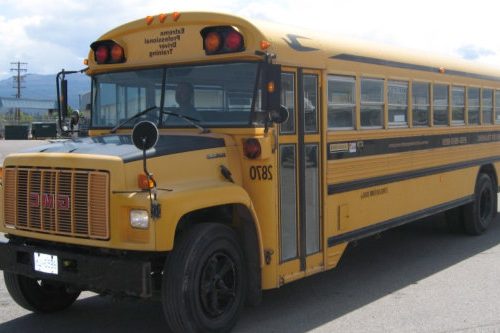 GET YOUR CAREER STARTED
Fill out the form to get your new career started!